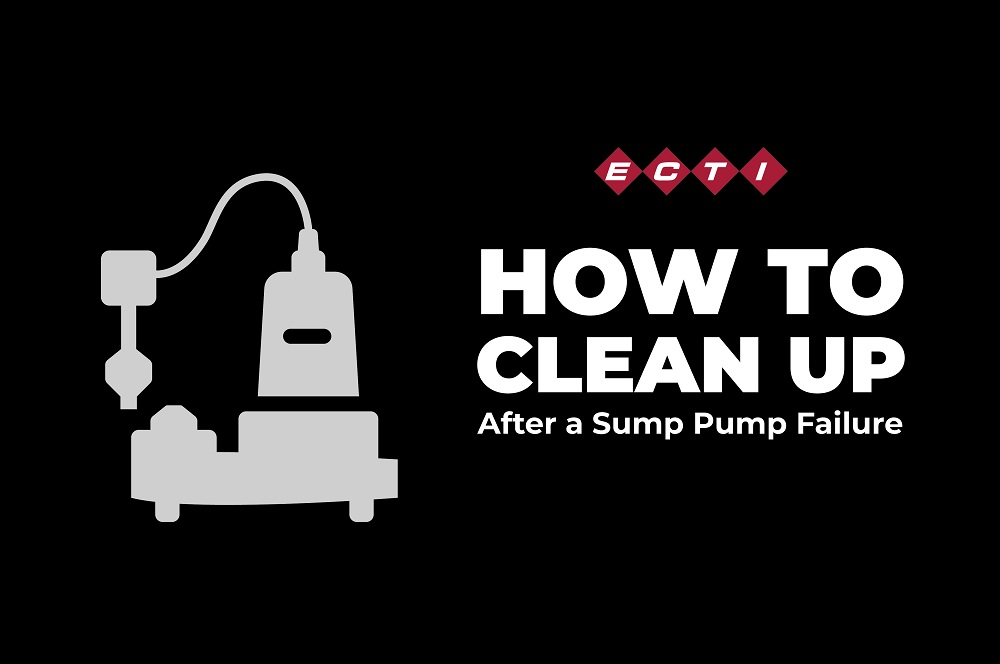 21 Dec

How to Clean Up After a Sump Pump Failure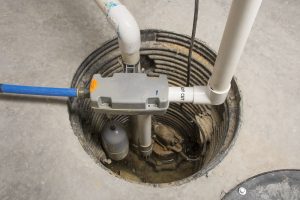 Your home's sump pump is an integral line of defense against flooding. This system is designed to protect your home, and particularly its lower levels, from undergoing water damage from high water levels. So, in the case that this system fails during a flood, your home will be subject to severe water damage and a drawn-out cleaning process. We recommend that in this unfortunate event, to call a professional for proper cleanup and restoration.
When your sump pump fails:
A failed sump pump is problematic when water makes its way into a home. That's because water will invariably lead to extensive loss and expensive damages. This may happen slowly, without the homeowner's immediate realization. Or, it can occur all at once and be made known in a flooded basement. So, no matter the immediacy of the problem or nature of the sump pump's damage, it is crucial to take quick action. If you address this issue with urgency, your home will have the best shot at recovery.
A sump pump failure means water and water means property damage. This broken system will lend to other issues and compounding damage, so make sure to take care of it immediately. While the restoration process will take some time, each step should be thoroughly handled.
Removal– Before you can do anything, all accumulated water must be removed. Keep in mind that the longer it sits, the more damage it will cause. This initial task should be completed by restoration technicians who will use industrial-grade fans, wet vacuums and pumps to remove excess water.
Cleaning– Once the water is removed, you will need to thoroughly clean and decontaminate the area. This should be done with careful concern for hazards such as mold and black water contamination. This, too, will be completed by a professional to remove all items, clean the dirt and debris, and make any necessary repairs.
Drying– Mold can continue to spread even once the water has been removed. So, adequate drying is a crucial step in the recovery process of your home. All doors and windows should be opened to air out the area as well as a fan used for airflow to enter in. A dehumidifier might also be utilized to rid the area of any leftover moisture.
In the instance of a broken sump pump, you must take immediate action. Addressing water damage with urgency will help alleviate the severity of damage and reduce cleanup costs. We at ECTI are here for your hazardous waste transportation services. Do not hesitate to reach out today for immediate cleanup and removal.