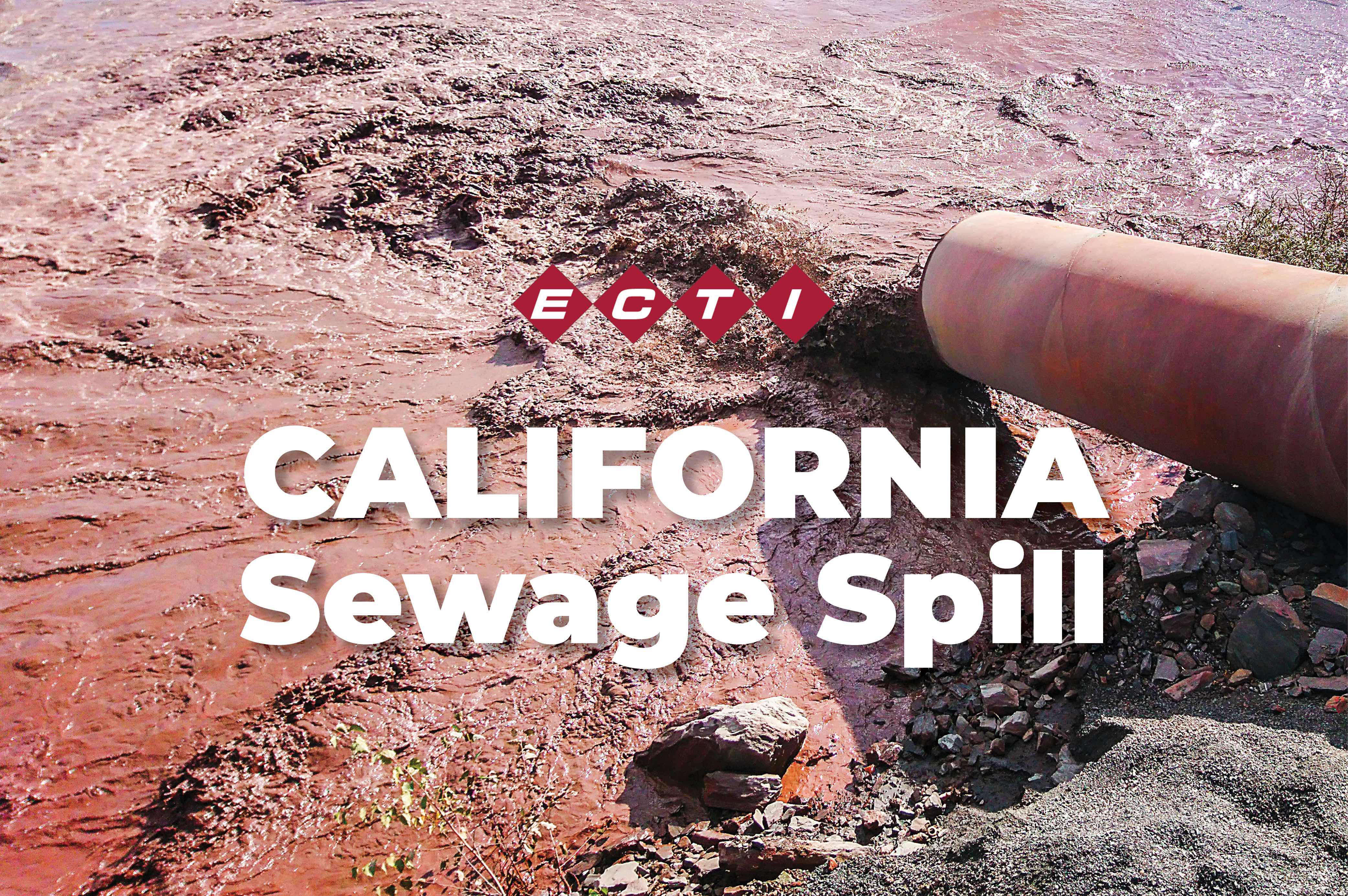 05 Jan

California Sewage Spill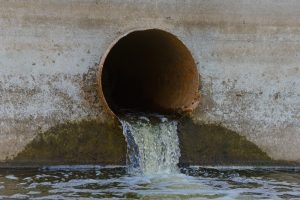 On the day before Thanksgiving, 1.4 million gallons of raw sewage were mistakenly spilled into the ocean near some of Southern California's most pristine beaches. This led the OC Healthcare Agency to announce the ocean water off-limits in this area until it could be deemed safe. The contaminated water extended from Pelican Point at Crystal Cove State Park through Laguna Beach to Poche Beach at the Dana Point and San Clemente border, according to the LA Times.
These closures were prompted by a sewer leak, draining into Aliso Creek near Aliso and Wood Canyons Wilderness Park on Wednesday afternoon. In later reports, it was discovered that this leak originated from a broken valve on a 24-inch city sewage pipe at the Ben Brown Golf Course in Laguna Beach.
Orange County health officer, Nichole Quick reported that the affected ocean and bay water would be closed to swimmers and other ocean recreators. This remained in effect until a followup water quality monitoring test displayed safe bacteria levels. Quick stressed the critical condition of the water and for the public to take heed of their warning by refraining from entering the water at all costs. She explained that such exposure to untreated sewage could be exceptionally harmful and result in serious illness with potentially severe effects.
The grim condition of these coveted beach destinations was particularly devastating for locals and visitors alike during the holiday week. However, six miles of oceanfront was reopened that Friday afternoon for the publics' safe enjoyment of the beautiful ocean water.
Though this story hit close to home, sewage contamination of ocean water is, unfortunately, not uncommon. And the effects of an elevated concentration of sewage entering a marine environment can not only harm the people near the water but the sea life as well. The possible consequences of a devastating sewage leakage include:
Oxygen depletion: when sewage decomposes, it depletes the surrounding water of oxygen. This could result in insufficient amounts of oxygen available to the nearby aquatic life and plants.
Disease: Sewage can be quick to spread disease as it is dispersed through ocean water. That's because sewage contains several forms of bacteria and viruses that can pose a threat upon entering the water or even eating fish from the contaminated area.
Nutrient enrichment: While this may sound like a positive effect, the nutrients derived from an excess amount of sewage can increase the algal and plant growth in the ocean.
The sewage spill in Orange County over Thanksgiving week certainly posed an inconvenience for those looking forward to celebrating the holiday on the beach. However, it is important to acknowledge the greater implications of such an event and its commonality across the globe. We at ECTI consider such instances of contamination devastating and strive to minimize their environmental impacts with expert hazardous waste removal and cleanup. If you require routine or emergency waste transportation, do not hesitate to call on us at ECTI.