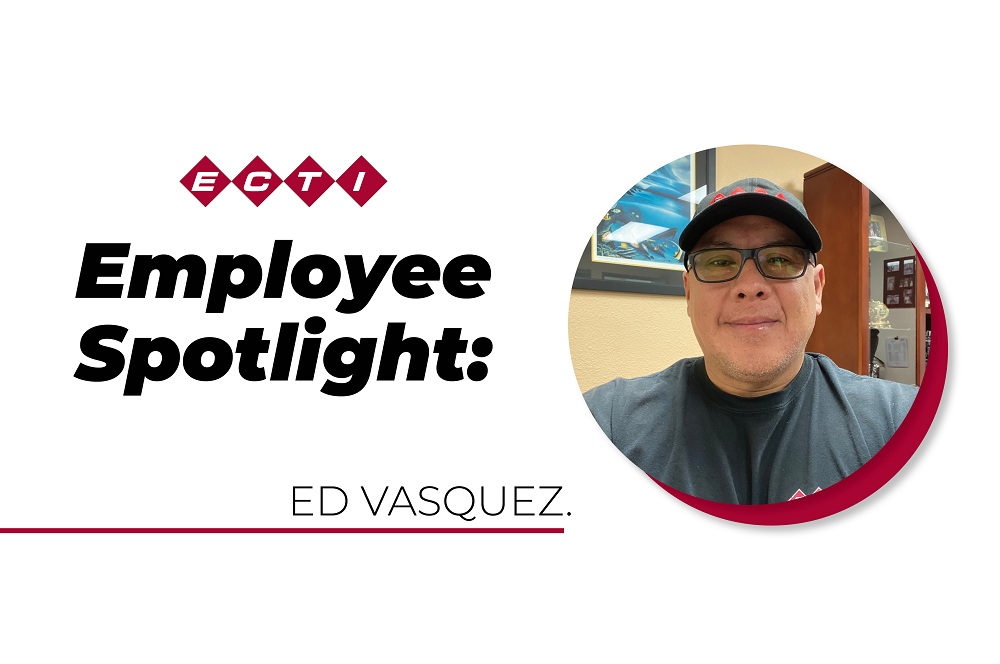 20 Nov

Employee Spotlight: Ed Vasquez

We at ECTI are proud to provide our customers with top-quality service that is custom to their needs and the requirements of their facility. However, doing so is only made possible by the hard work of our exceptional team. They are each dedicated, thoughtful, and a valuable asset to ECTI. In this article, we will feature Ed Vasquez, VP, and Industrial Services Manager.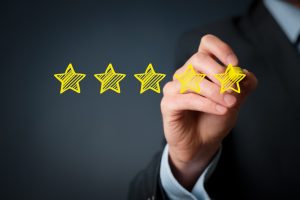 Ed Vasquez and John Minutoli met about 20 years ago while working at Waste Management. Ed worked as a technical services representative, and John was a project manager. Their paths split for some time after that, although they remained friends. Ed spent some time working in sales and even ran his own business for about a year before joining forces again with John Minutoli. And this time, it was as his partner at ECTI.
Now, at ECTI, Ed wears several hats. He makes most contributions to the sales and marketing of the company but also manages the industrial services group. This team is responsible for each specialty project we handle. They conduct chemical removal and site cleanups, pump-outs, and operate our tractors.
A typical day for Ed consists of a wide variety of tasks. From site visits to customer sales calls and price cost estimates, Ed takes on many roles each day. He is the lead sales representative for the Northern California branch of ECTI, as well. For this, he makes calls for prices, ensures each job is met with a sufficient number of capable personnel and equipment. This is often accompanied by administrative tasks, including bill approval and signing off on cost estimates.
What Ed enjoys about working for ECTI:
Ed enjoys his work at ECTI. He particularly likes its hands-on and ever-changing qualities, as each day is never the same. His work involves traveling, adapting, and experiencing new things all the time. Ed explains this keeps him motivated and passionate about his work. He also enjoys creating and building customer relationships, as well as facilitating customer events and working out in the field.
Besides these, Ed loves to participate in the competitive aspect of his role as a leader and salesman for ECTI. His drive to beat the competition and gain customers is coupled with his pride for the company. ECTI aims to care for their loyal customers, to provide them with exceptional service, and to retain this client base as a result. Ed stands by this ambition to provide the best waste transportation in all of California.
Ed is married and has two children and is a US Navy veteran. And when he is not helping build and manage ECTI, he loves sports, spending time outdoors camping or fishing, and enjoying his large family. We are thankful for Ed and all that he does to promote our business and valued team. Just a year and a half ago, we began with one driver and one chemist. Now we have three of each and look forward to our anticipated growth! And we have our incredible leadership team to thank!